We welcome another guest designer, Sonja Bakonyi. She has a delightful Summer special cooling drinks and treats in her post! Thank you so much Sonja!
Hello all, Sonja with
Sugar Bean Cards
here to share my newest card set. This week is going to be a hot one! I figured some summer drinks and treats were in order!

These cute files are all from Miss Kate Cuttables.
For this card, I started out with white paper. Anything that does not have stripes or a pattern on any of the cards, started out as white paper, colored with my eBrush from Craftwell.


I don't know about you, but I enjoy a nice cup of raspberry lemonade! This card is a shaker card and has specs of pink and yellow to represent the raspberries and lemon.


Or perhaps a margarita should be my go to drink during this hot streak!


Brain Freeze, it happens to the best of us!


A nice sweet, juicy, fall down your chin, melt in your mouth watermelon is always recommended!


Thank you for enjoying these summer treats with me!
DCWV 'Hello Darlin' Stack
Margarita
Cute Sweet Summer Set
Lemon
Raspberry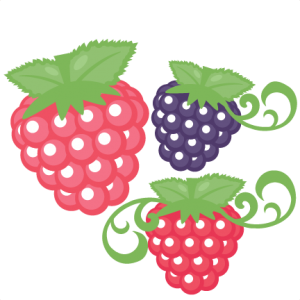 Aleene's Original Tacky Glue
Scotch Advanced Tape Glue